Nine Principles to Guide You
It's easy to feel lost and confused when faced with a fresh challenge in life. In working with hundreds of people over the years, I have found that these nine principles apply to a wide array of problems, setbacks, and losses, and provide an extremely useful way of seeing things and figuring out what to do next. I've put them all together in one place so you can see how they fit together and reach for the one you need at the time.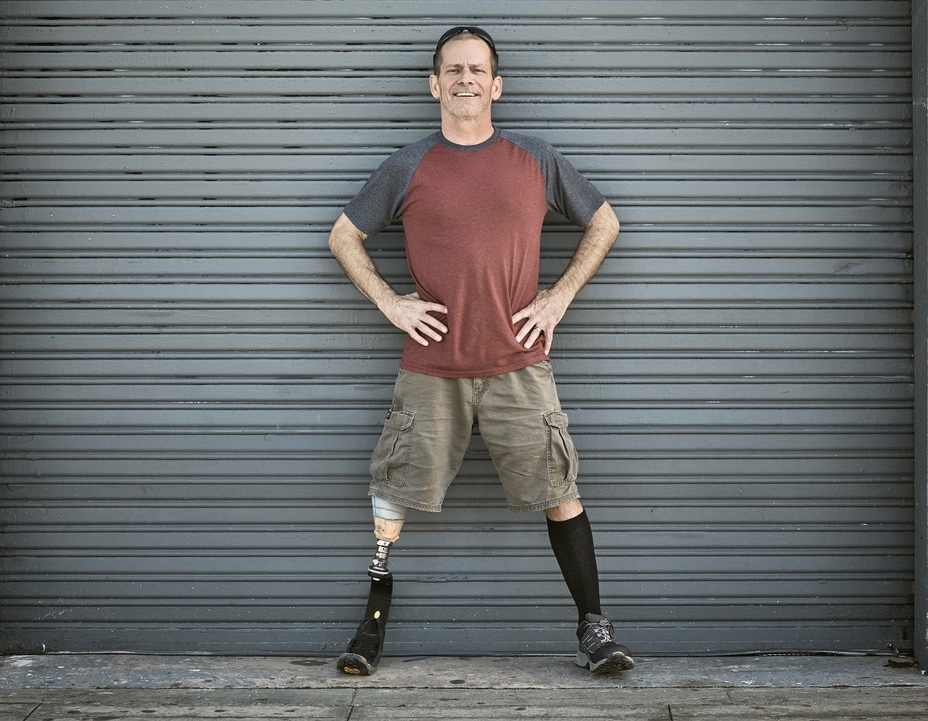 Live a life of joy more than obligation.
Find a routine that leaves you busier with things you want to do than things you feel you should do.
See anything imperfect as a glass half full,
for example: your family, home, job, significant other, or your body. Don't ignore what's lacking but spend more time on what is there and be grateful for it.
See yourself as a glass half-full by focusing mostly on your strengths.
Find ways to manage your weakness or even turn them into strengths. Take pride in the progress that you make, not in how you compare to others.
Know yourself.
Learn how to tune in to those powerful inner feelings that we are not always aware of and may seem childlike or animalistic. Pay attention to what you feel spontaneously and what you feel physically. Watch how your mind connects seemingly random things and where it goes when it is free to go anywhere. We discover our inner feelings, not choose them. But they are what gives your life color and makes you you.
Work your feelings so they don't work you.
Don't try to accept the easy feelings and ignore the difficult ones, or you may end up numb, with both of them boiling below the surface. Work with both and you'll tap unending source of energy and sensitivity.
Neither deny nor dwell on problems.
Learn from these challenges and handle them with the Serenity Prayer:
God, grant me
the serenity to accept the things I cannot change,
courage to change the things I can,
and wisdom to know the difference.
Have the courage to change what you can, by finding and implementing solutions.
First, make choices aligned with your deepest feelings. Then, experiment and see what happens. All the while, radiate enthusiasm. It will attract people and better your chances of success. Don't shy away from what you want. Take baby steps toward your bigger goals.
Attain the serenity to accept the challenges that you cannot change

(or can't change right away) by finding your own mix of healthy coping strategies. The most important of these is to find the silver lining to the cloud that has settled over you–if at all possible. Other coping strategies can range from prayer and meditation to confiding in a friend, taking care of a dog, watching a series, and getting sufficient exercise. Again, experiment and see what works for you.
Have the wisdom to know what you need to accept and what you can change for the better.
Tune into your inner feelings, but also talk to people who have faced similar challenges. Look things up and seek out relevant experts. Explore your options. Then, when it comes to making a tough choice about, for example, a job or relationship, you'll have the wisdom to know whether to hold fast or seek a change for the better.
When faced with your next challenge, I hope that you find these principles as comforting and clarifying as my clients and I have. May they be a guiding light that helps you rise to the occasion and live life to the fullest!
Dr. Adam